Unitrust has achieved excellent results in the vocational skills competition
As an excellent professional moral culture, the spirit of craftsman is of great value and social significance because its inheritance and development meet the needs of The Times. On November 29, 2019, zhaoqing High-tech Zone Federation trade Union held zhaoqing High-tech Zone "Be a good master and contribute to the New Era" labor skills competition in Guangdong Industry and Commerce Vocational And Technical School.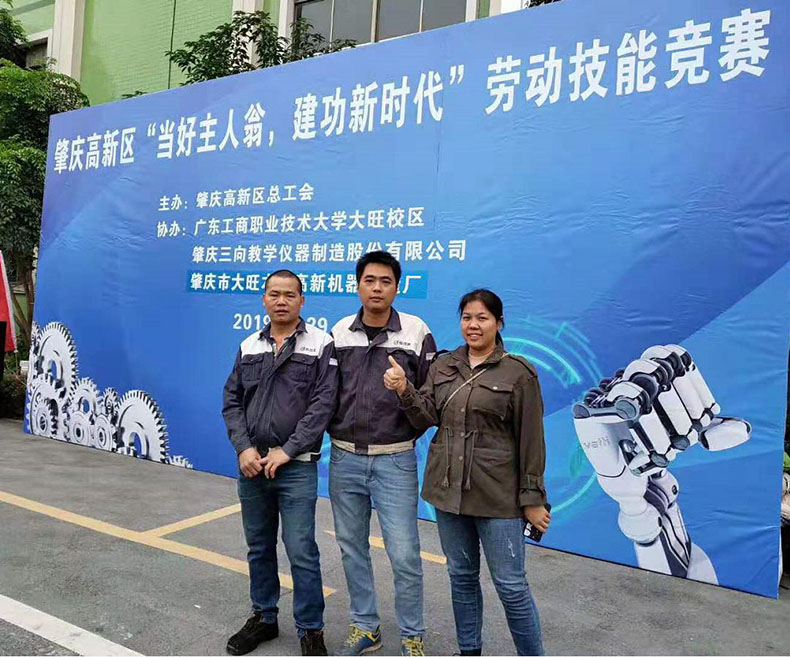 As the first non-standard customized automatic packaging solution enterprise in South China, Hengxinyuan mainly produces automatic packing machine, unpacking machine, packing machine, sealing machine, chopsticks machine and other automatic packing equipment. As excellent representatives of our company, Tan Yongle and Ning Yaozhuang actively participated in the lathe and milling competitions and achieved excellent results. Through their positive work, they interpret the masters of the new era and carry forward the craftsman spirit of the new era.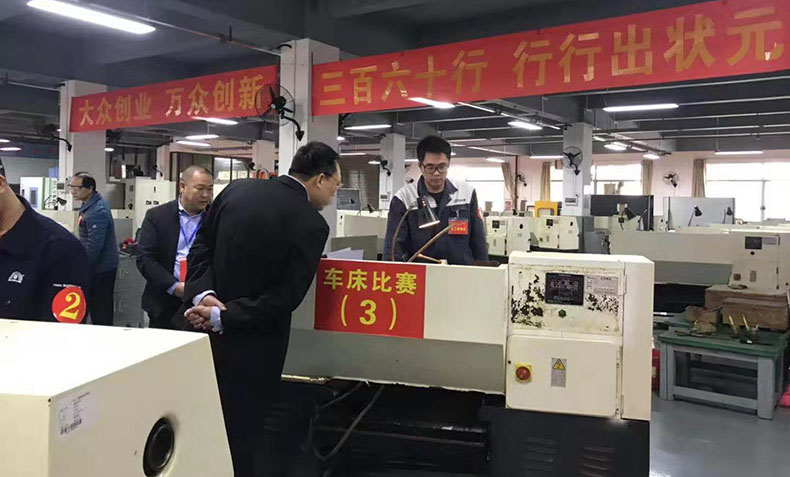 Era development cannot leave the "keep improving, crafted, the pursuit of perfection, the pursuit of perfection" the spirit of craftsman in as a professional skilled workers, more should always stick to beginner's mind and mission, always guided by the new era of socialism with Chinese characteristics, has the professional skills, personal dream into the great rejuvenation of the Chinese nation, with a glimmer of ace, a nail a bases, inheritance and carry forward the spirit of the Chinese nation.