Happy winter solstice
On the winter Solstice, people feel warm and cold. As one of the 24 solar terms in Chinese lunar calendar with important traditional significance, winter Solstice is a festival that we pay more attention to. In this year, Unitrust people struggle together, grow together, not only delivered a year's achievements, but also won everyone's trust and support. Thank you to all of our staff for sticking together and to all of our partners who have been supporting us.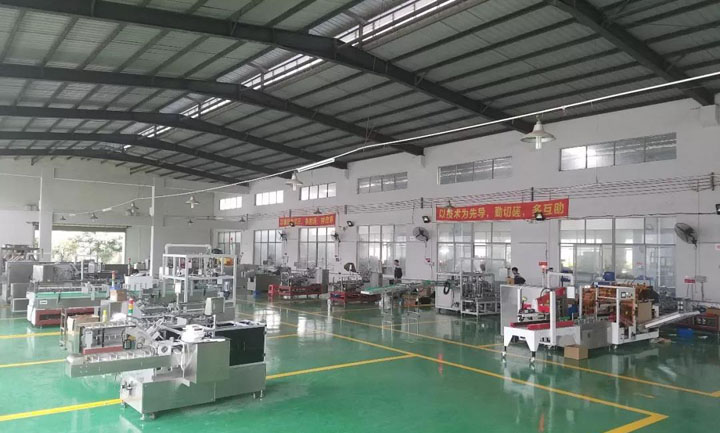 This year is a special year, the overall market environment is under different degrees of pressure. As a representative of the automatic packaging machinery industry in South China, Unitrust also bears the pressure brought by the market downturn. But we at Unitrust are not afraid of challenges. Through the continuous development and accumulation of its own technology and the improvement of production management, the automatic packing machine, automatic packing machine and non-standard customized automatic packing equipment produced by Hengxinyuan have been satisfied by customers and recognized by the market.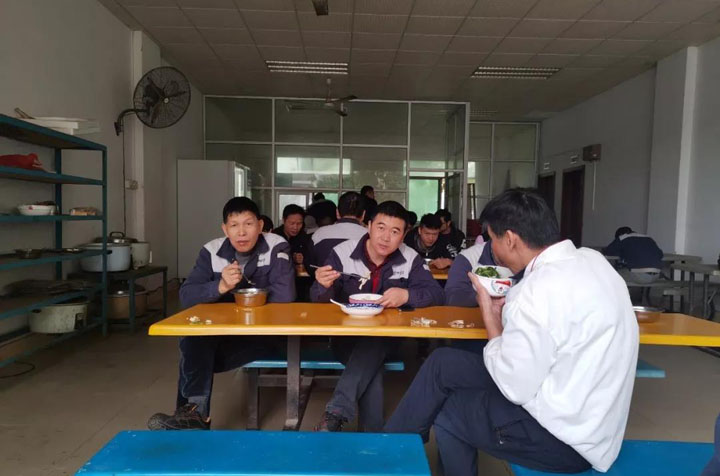 We attach great importance to the development of corporate culture. Humanistic care is an important part. We show our respect for traditional customs with actions. In order to let our staff together feel the winter solstice festival atmosphere, realize hengxinyuan family care and warmth, for the staff to prepare a thick warm winter solstice dumplings, with its rich sweet and remove the harsh cold, in this cold weather for hengxinyuan staff and partners to the warm sun in the winter.