【 Quanzhou 】 Hengxinyuan packing machine neat and uniform, affordable price.
Because of the network, thousands of miles away from our Customers in Quanzhou can find the packaging machine manufacturer - Hengxinyuan intelligent equipment. The customer was attracted by our hot melt packing machine. Mr. Du combined with his company's actual situation, and estimated that he could get his money back in half a year, which would reduce a lot of costs for the company in the long run.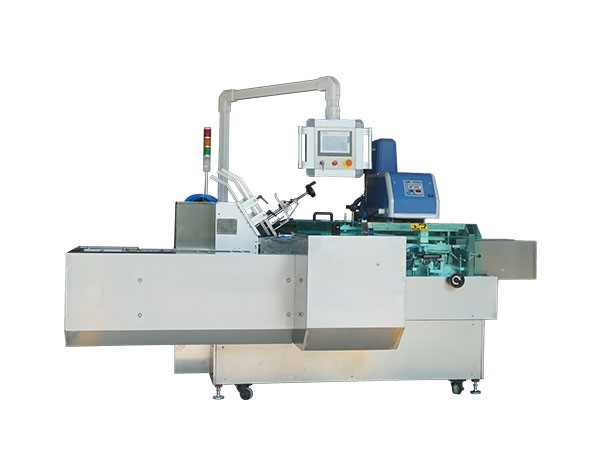 Working principle of automatic packing machine
Automatic packing machine according to the imitation of the human tooling box, set the box opening, charging, folding, sealing box as a whole. Replace the traditional artificial products with machines, packing efficient and uniform, if you do not want to use manual feeding, our company can also customize the feeding system for you, more time and effort saving.
If you want to buy a box loader, please select "Hengxinyuan Intelligent Equipment" box loader

Choose guangdong Hengxinyuan box packing machine, the box opening machine, box sealing machine obtained the patent certificate.